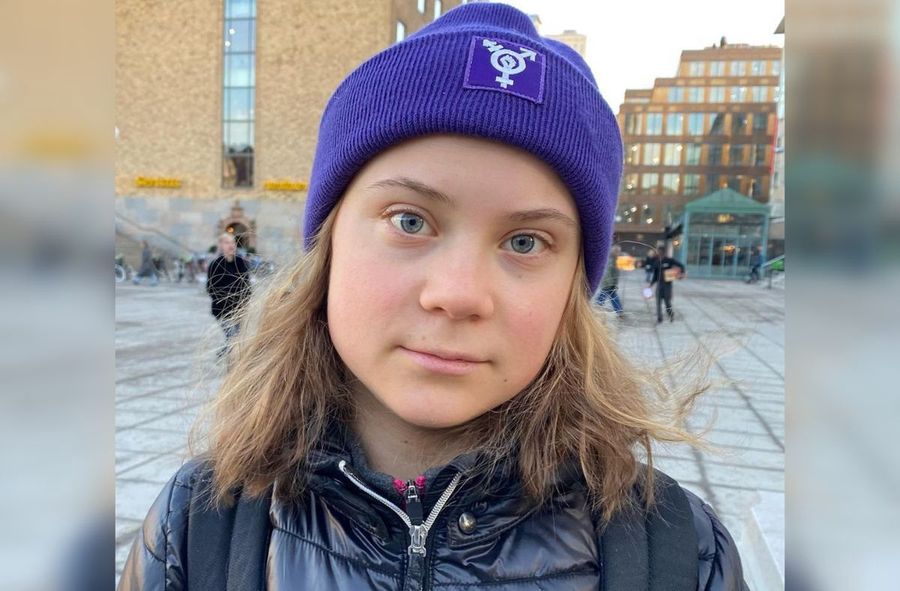 Greta Thunberg in shock. Man grabs her microphone at climate protest
Image source: © Greta Thunberg / Instagram
Natalia Witulska,
13.11.2023 10:30
Greta Thunberg arguably didn't expect anything when she started her speech at a climate rally. The young activist had her microphone snatched from her in Amsterdam.
Greta Thunberg is going to remember the climate protest organised on Sunday 12 November in Amsterdam. The activist's speech was unexpectedly interrupted by a man who snatched her microphone. He informed the audience that he did not like what the young Swedish woman had to say about Palestine.
Greta Thunberg's speech interrupted
During her speech, the activist referred to the events currently taking place in Gaza. The young Swedish woman used the phrase "From the river to the sea, Palestine will be free". This did not please one of the participants at the event, who, without thinking, ran up to Greta and snatched the microphone from her.
After taking the microphone from Greta, the man said that he had not come for a political protest but a climate rally. He stressed that the event organised in Amsterdam was about caring for the planet and not about the conflict between Israel and Palestine.
Security pulled the man off the stage, taking away the microphone. After the whole incident, Greta Thunberg joined the crowd and continued chanting slogans but related to climate and the protection of the planet only.
Let us know what do you think