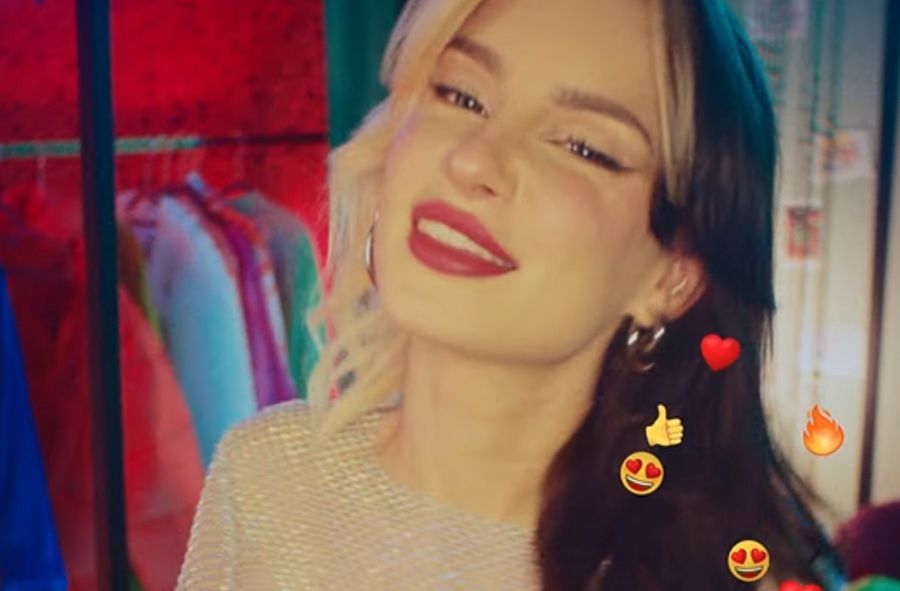 Check out the #MyImpact and Vibez.pl image-building ad!
Image source: © vibez
Redakcja Vibez,
14.09.2023 14:17
In the #MyImpact image-building campaign, we remind all those who patronise Generation Z that it is up to young people to determine what the future will look like.
The new ad campaign highlights values we stand by and touches on topics such as social engagement, ecology, mental health and the LGBT+ rights. We are proud to have been able to develop this project in collaboration with the European Commission, which has recognised Vibez.pl website as the leader in its category.
What is the #MyImpact project?
The Vibez.pl editorial team is involved in the "Be Active, Be Your Change!" international EU project, which includes the #MyImpact campaign. Our mission is to strengthen the belief among Gen Z members that they really do have an impact on the real world and can act to change it if needed. The project is coordinated by Vibez.pl in partnership with media outlets from Lithuania, Bulgaria, Croatia and Romania, and will run until September 2024.
What do we want to achieve?
We want to foster young people's sense of empowerment and teach them to use the media responsibly and consciously. Critical thinking, openness to other views, developing resistance to manipulation - all these aspects are crucial for a fully functioning civil society. This is why, with the #MyImpact ad, we wanted to encourage viewers not to succumb to pressure, to develop strength within themselves and to inspire them to independently make the choices they feel are best.
The video production crew, headed by director Maciej Aleksander Bierut, are passionate people who believe that their generation can change the world for the better. This authenticity makes our media product unique.
We invite you to take a look at our image-building ad.
Michał Dziedzic – Vibez.pl editor-in-chief
Marta Rudzińska - #MyImpact Project Manager
#MyImpact
Let us know what do you think