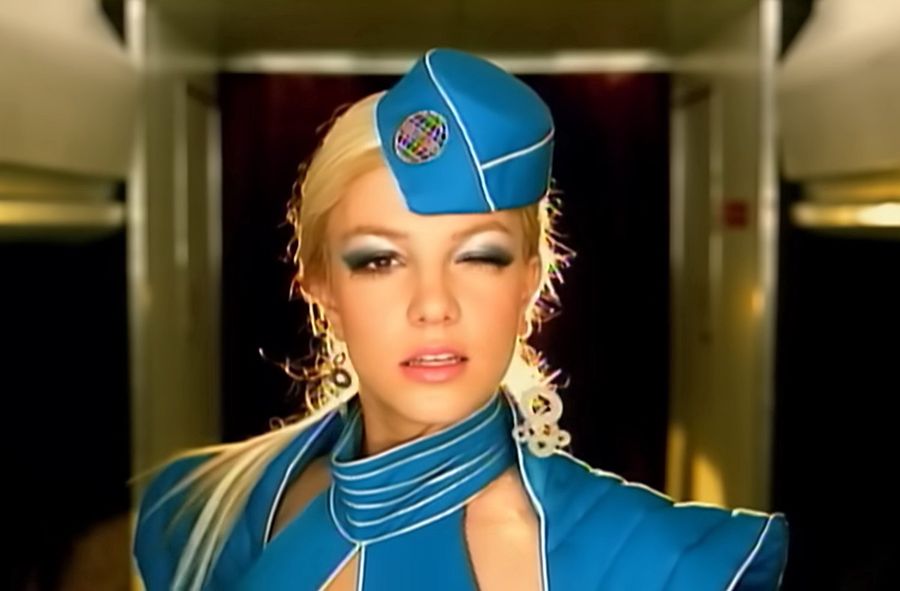 What professions are considered most queer? The list won't shock you
Image source: © YouTube
Maja Kozłowska,
31.10.2023 12:00
LGBTQ+ people are people too, and since they are, they have to work somewhere. Here's a list of the most queer professions. Spoiler alert: you meet them every day.
Between 5% and 10% members of any given society are LGBTQ+, according to the Love Does Not Exclude (Polish: Miłość nie wyklucza) association. Statistically, this is easy to imagine: if we take the highest number from the estimate, one in every 10 people in the world will identify as queer.
Even if someone lives in a bubble, the likelihood of not knowing a single LGBTQ+ person is ridiculously low, if not zero. And contrary to what has been said about the rainbow society in Poland recently, its members are people (not an ideology).
And as people, they need to meet their needs, live among others, and work. As it turns out, queer people have a particular predilection for a few specific jobs. What professions do they most often work in?
Your barista is probably queer
A study on lesbian, gay and bisexual people has been conducted in England and Wales. The PA News Agency took a look at its results, which revealed that the highest percentage of queer people work in coffee shops (no surprise), theme parks or (again, zero surprise) in the entertainment and arts industry (shocking, right?).
Professions that also boast a high representation of LGBTQ+ people are public relations and librarianship. However, the largest number of queer people in total are employed as flight attendants.
On the other side of the "barricade" are professions such as bricklayer, farmer or professional window cleaner which boast the lower percentage of LGBTQ+ workers.
Let us know what do you think