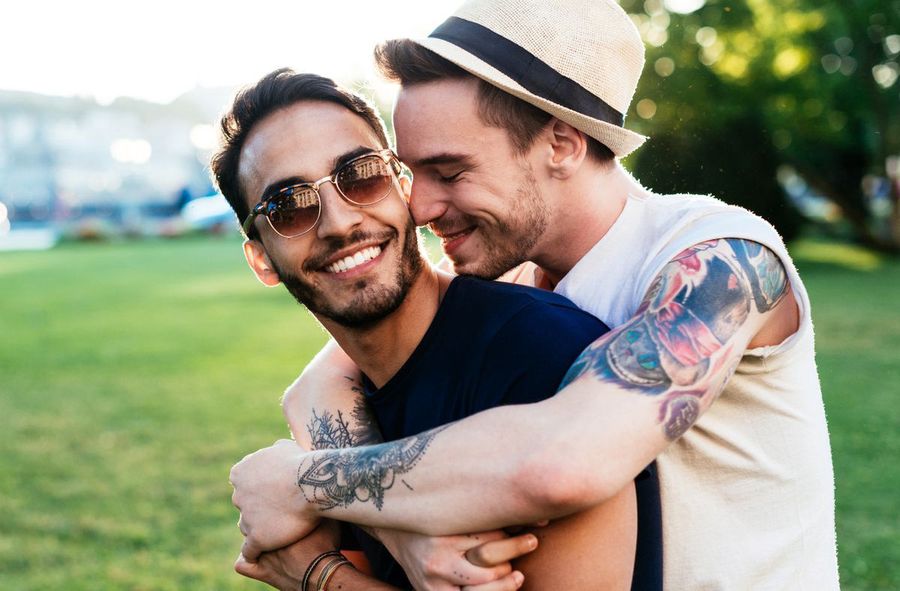 Poland ignores such marriages but breakthrough is on the horizon
Image source: © canva

Jakub Tyszkowski,
15.11.2023 12:15
The Court of Justice of the European Union (CJEU) will take up a case that could be a breakthrough for same-sex couples in Poland. There is a real chance that absurd legislation will be overruled.
The Supreme Administrative Court (Polish: Naczelny Sąd Administracyjny, NSA) has referred a question to the CJEU that concerns an extremely important issue for the LGBTQ+ community. Does the Polish authorities' refusal to transcribe marriage certificates of same-sex couples violate EU law? The CJEU's decision will be binding on the NSA.
The case concerns the marriage of two men who married in Germany. One of them has Polish citizenship, the other has Polish-German citizenship. They said "I do" to each other after 10 years of relationship. In Germany they are recognised as a married couple, but Polish law sees them as strangers to each other.
Same-sex marriages in Poland possible?
Poland recognises marriage as the union of a man and a woman. This is stipulated in Article 18 of the Constitution, which was invoked by the registry office (Polish: Urząd Stanu Cywilnego) and national courts when a male couple attempted to transcribe a foreign marriage certificate. Experts and activists say this is discriminatory legislation that puts Poland far behind many European countries respecting the rights of LGBTQ+ people.
As an EU member state, Poland should uphold EU legal standards. The Association Miłość Nie Wyklucza (English: Love Does Not Exclude) explains that the CJEU will not force Poland to introduce marriage equality, but it can oblige it to do so. In what way? By raising the issue of citizens' welfare.
"[...] same-sex couples, upon entering Poland, lose the rights they have abroad. From the point of view of international law, this is a pathological situation. The judgment of the CJEU may be another external voice critical of the inaction of the Polish political class against discrimination of non-heteronormative people," writes Miłość Nie Wyklucza association.
A breakthrough is on the horizon
OKO.press suggests that we will not have to wait years for the final outcome of the case. The settlement will most likely take place within the next few months. What will the transcription of the marriage certificate of a same-sex couple entail?
"As soon as we receive the transcription, a new chapter will be opened in Poland. It's title: same privileges for all spouses. We will then apply to the National Health Fund for spousal insurance coverage. We will go to the Tax Office to apply for a joint tax return. Point by point, we will argue that the legal effects of marriage formalised abroad should extend to various spheres of life," says counsellor Anna Mazurczak in an interview with OKO.press.
Source: Miłość Nie Wyklucza/OKO.press
Let us know what do you think