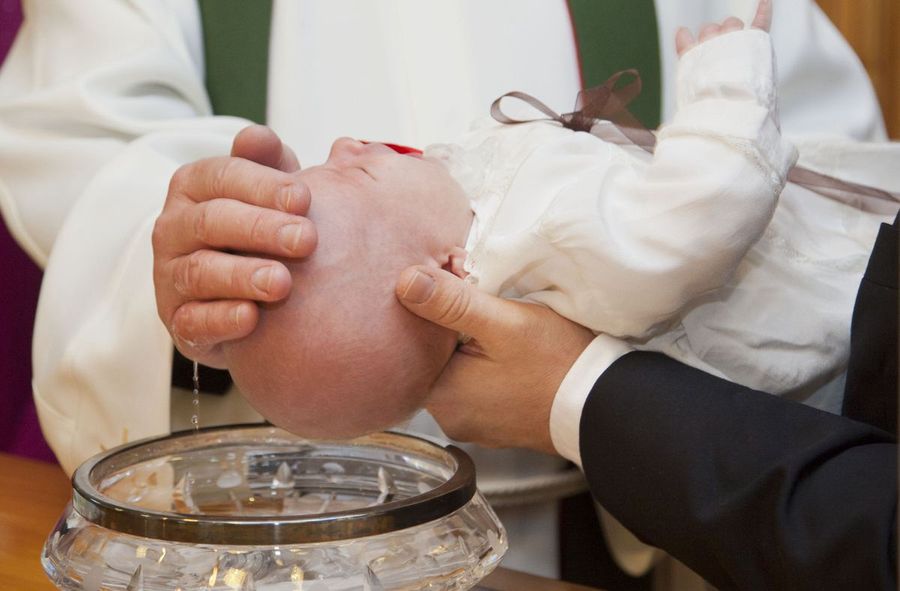 LGBTQ+ people can be baptized and serve as godparents, Vatican says
Image source: © canva
Natalia Witulska,
09.11.2023 15:45
Transgender and homosexual people can be now baptized and serve as godparents. The Vatican's Dicastery for the Doctrine of the Faith responded to questions asked by a Catholic bishop.
In July 2023, Bishop José Negri of Brazil addressed a number of questions to the Dicastery for the Doctrine of the Faith. The clergyman wanted to know whether the Church allows transgender and homosexual people to participate in the sacraments of baptism and marriage.
On Wednesday 8 November, the Vatican published a document with the answers. The signature of Cardinal Prefect Victor Manuel Fernandez and Pope Francis can be seen underneath it.
LGBT people and the sacraments of baptism and marriage
As reported by rmf24.pl, the document stresses that a transgender person who has undergone hormone treatment or gender correction surgery "may receive baptism under the same conditions as other faithful, if there is no risk of causing a public scandal or disorientation among the faithful."
In addition, the document states that "under some conditions" LGBTQ+ people may be entrusted with the role of godparents after hormone treatment or surgery.
As we read on rmf24.pl, when asked whether a same-sex couple could have a Church baptism for an adopted child or one obtained through a surrogate mother, the Vatican dicastery vaguely replied: "In order for a child to be baptised, there must be a well-founded hope that it would be educated in the Catholic religion."
Let us know what do you think