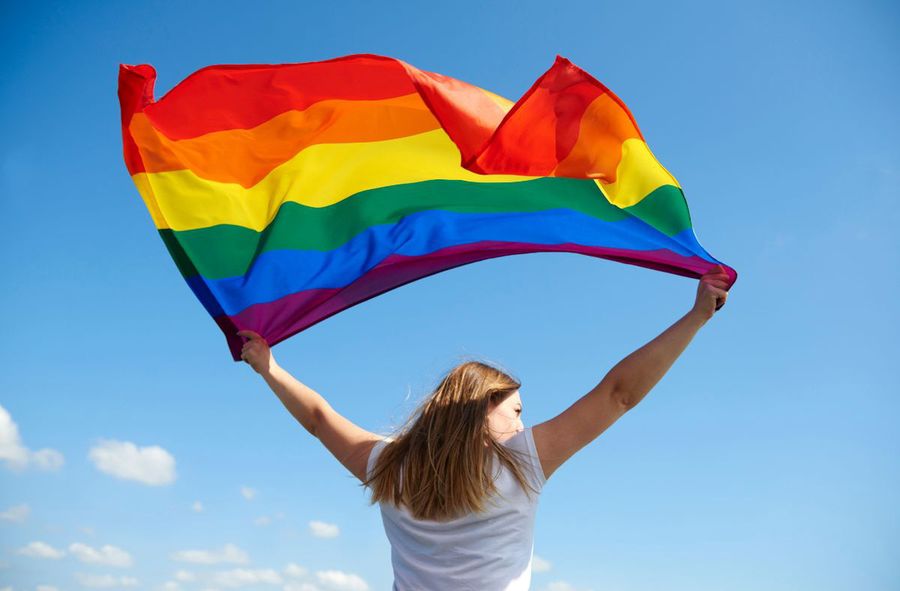 Hate speech against LGBT people to be penalised in Poland?
Image source: © canva
Natalia Witulska,
17.11.2023 13:15
Part of the United Opposition is likely to form a new Polish government as early as December 2023. In the written coalition agreement of the three winning political parties, getting rid of hate speech against LGBT minorities is mentioned. Will hate speech against this minority finally be penalised?
Andrzej Duda has entrusted the mission of forming a government to Mateusz Morawiecki. However, it seems likely that the representative of the United Right will not find a majority among newly elected MPs. If these predictions come true, then the so-called United Opposition headed by Donald Tusk will take power.
One of the promises that part of the United Opposition wants to fulfil is to make the LGBT community feel respected and safe. Hate speech against non-heteronormative minorities is to be included in the Polish Penal Code (Polish: Kodeks karny).
Hate speech against the LGBT community
Thursday 16 November was the International Day of Tolerance. In connection with this, both male and female politicians from the United Opposition shared pictures on social media. Katarzyna Lubnauer and Aleksandra Gajewska from the Civic Coalition were among them. The MPs asserted that Polish Penal Code would be updated in accordance with coalition agreements.
"We will write the punishment for hate speech against the LGBT+ community into the criminal-law code. This is what our coalition agreement says. We will eradicate hatred from the public media. Everyone is to feel good in Poland!" wrote Katarzyna Lubnauer.
"Punishment for hate speech against the LGBT+ community must be written into the criminal-law code! This is guaranteed by our coalition agreement," Aleksandra Gajewska's entry reads.
Katarzyna Lubnauer's post on X (formerly Twitter) did not go unnoticed. The official account of the Confederation (Polish: Konfederacja, a far-right political party) commented on the shared photo of the MP. It suggested that the Civic Coalition, as well as other parties from the united opposition, only care about censorship and the restriction of speech in Poland.
"Well is it 'everyone' or 'the LGBT+ community'? Because you use it interchangeably when trying to justify censorship and restrictions on freedom of speech in Poland," reads the Confederation party's comment.
"Whoever publicly propagates a fascist or other totalitarian state system or incites to hatred on the grounds of national, ethnic, racial, religious differences or on the grounds of irreligiousness shall be subject to a fine, the penalty of restriction of liberty or deprivation of liberty for up to 2 years," reads the Polish Penal Code
The politicians of the United Opposition want this passage in the criminal-law code to also include the LGBT community. After all, in Poland everyone should feel safe and no one should go unpunished if they willingly offend someone. The representatives of the Confederation do not seem to understand this.
Let us know what do you think