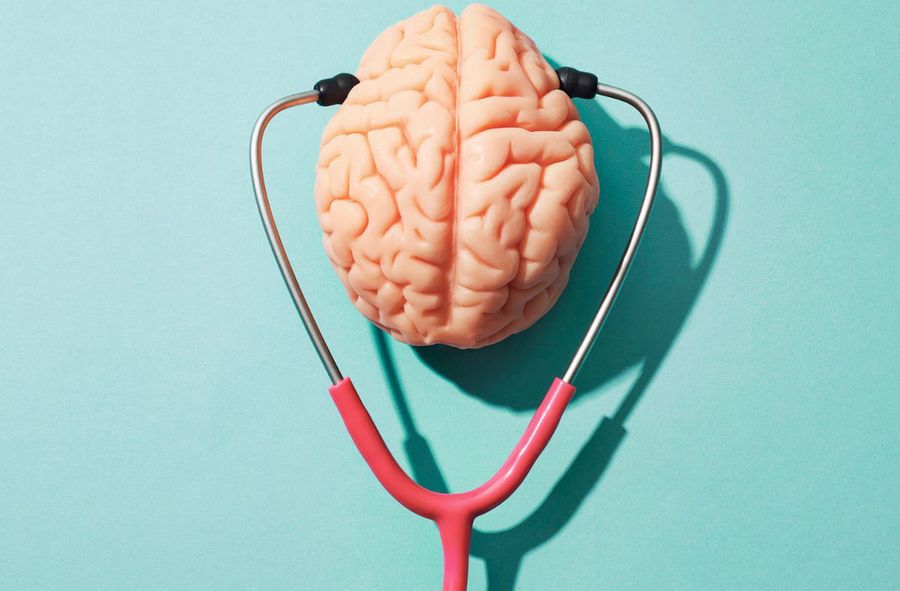 Mental health of adolescents in Romania and Bulgaria. What does it look like?
Image source: © canva
Weronika Paliczka,
13.11.2023 13:45
Is mental health care for children and adolescents in Romania and Bulgaria different than that in Poland? Access to help for mental illnesses still leaves much to be desired.
One could talk for hours about the hopeless situation of psychiatry in Poland. Child psychiatry is a particular cause for concern as there are only 521 active child psychiatrists in Poland at the moment. This means that there are more than 12,400 potential patients per doctor. These figures are devastating and mean that children and teenagers can get no real help when the average waiting time for an appointment at a NFZ (Narodowy Fundusz Zdrowia, English: National Health Fund) outpatient clinic is over eight months.
Another worrying issue is the prices of visits to psychiatrists, psychologists and child psychotherapists. In large cities, it is estimated that the cost of a first visit to a child psychiatrist is between PLN 400-600 (€90-135). If one is unlucky and in need of mental health earlier they have to pay at least PLN 200 for each follow-up session with a therapist, not to mention paying for medication which amounts to (depending on reimbursement) up to PLN 200 (€45) per pack
Is situation in Bulgaria different?
In Bulgaria, a family doctor can issue a document authorising a 15-minute free psychiatric consultation. However, according to experts, this is insufficient time to carry out a diagnosis and thus proceed with a treatment.
In addition to state health insurance, Bulgarians often take out private insurance that entitles them to see private doctors. The insurer also reimburses for visits to therapists if they are on the list of specialists who cooperate with the insurance company.
Waiting times to see a private psychiatrist in Bulgaria are relatively short and their costs depend on the area of the country, with prices ranging from €25 to €100. In Sofia, the country's capital, the average price of an hour-long session with a good therapist is €35.
The Romanian mental health care system is similar to the Polish one
Young people living in Romania face a variety of mental health problems. According to a study conducted by McKinsey & Company, "a significant proportion of people have experienced mental health problems." The first contact on the way to get help is often family or friends.
Romania's Generation Z prioritise their mental health and are not afraid to reach out for help. 18% of Zoomers surveyed by McKinsey say that a therapist or counsellor has helped them with a mental health problem.
Getting help in Romania takes long
Every Romanian citizen is assigned a general practitioner who can write referrals to specialists. In order to be referred to a psychiatrist, Romanian adolescents must visit their GP, who may issue a referral either in digital or in writing form.
From 2023, referrals can be issued not only by GPs, but also by specialists in other fields, such as surgeons, if their patients require a consultation due to an operation or trauma after an accident. And although on paper everything looks A-okay, the harsh reality is quite similar to that in Poland: there are not enough child psychiatrists in Romania.
Many psychiatrists and therapists have noticed that shortage and set up their own businesses. Visiting a private doctor specialising in mental health is not cheap. A 50-minute session costs between €40 to €100 depending on the therapist, location and type of counselling needed.
Let us know what do you think