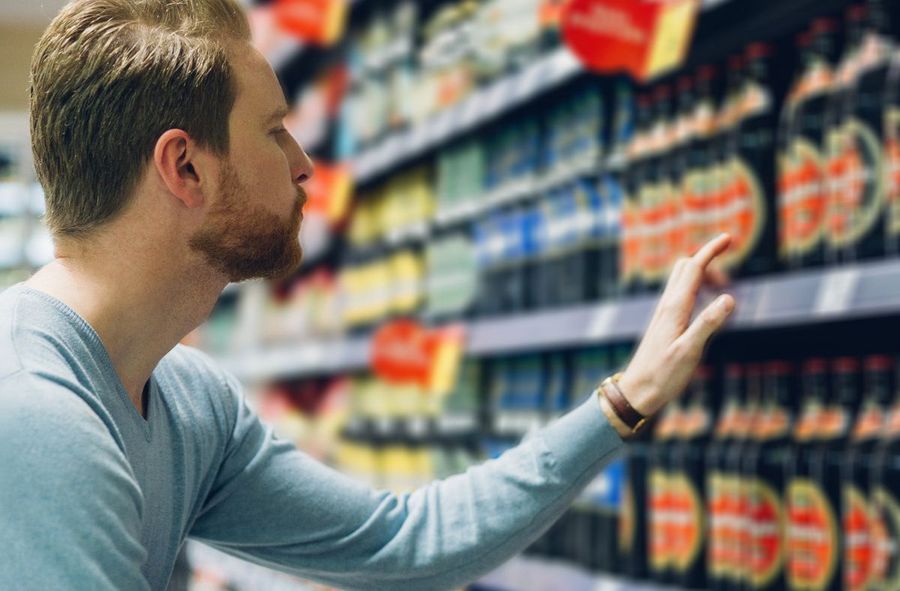 Warsaw introduces prohibition. No more carousing at night
Image source: © canva
Oliwia Ruta,
10.11.2023 13:15
Warsaw councillors want to solve the problem of alcohol-induced brawls. Politicians are unanimous on this issue.
Many Polish cities prohibit the sale of alcohol at night in shops located close to the city centre. However, the problem of alcoholism continues to grow. The number of 24-hour stores specialising in the sale of alcohol also increases. Councillors of Warsaw's Praga-Północ district decided to solve the problem once and for all as residents of the area have had enough of late-night shouting and brawling.
Prohibition in Warsaw. Will they ban the sale of alcohol?
At present, alcohol can be bought practically everywhere in Warsaw. The number of liquor shops has risen from 380 to 393 in just over six months. Ernest Kobylinski, PiS councillor in the Praga-Północ district, said: "we are in favour of reducing the number of liquor shops and introducing a night-time ban on alcohol sales".
Another nonpartisan councillor of the same district and former Left-wing activist Ireneusz Tondera also agrees with the proposed solution. The politician admits that "the councillors have been facing the alcohol problem in Praga-Północ for years and now are finally looking into the issue. They want to set a good example for the rest of the city."
According to the National Safety Hazard Map (Polish: Krajowa Mapa Zagrożeń Bezpieczeństwa), residents of Warsaw's Praga-Północ district very often report drinking alcohol in public places or the resulting brawls and disturbance. Reports from the police there only confirm the huge scale of the problem. The area of Dworzec Wileński (English: Warsaw Vilnius Station) turns out to be particularly affected.
No more drinking in Praga-Północ
Thanks to several attempts to introduce a night-time ban on alcohol sales, the idea finally has a chance of being put into practice. However, it was not a simple task, as the Warsaw City Council rejected the activists' petition twice in the past. In the end, two councillors from Praga-Północ voiced their approval of a prohibition on the sale of alcohol between 11pm and 6am.
The plan for a night-time prohibition in Praga-Północ needs the support of the district council, the city council and the management of other districts in Warsaw. The councillors of Praga-Północ assure that they are unanimous on the issue. Now all that remains is to keep our fingers crossed that the other parties will also be in favour of the project.
Let us know what do you think