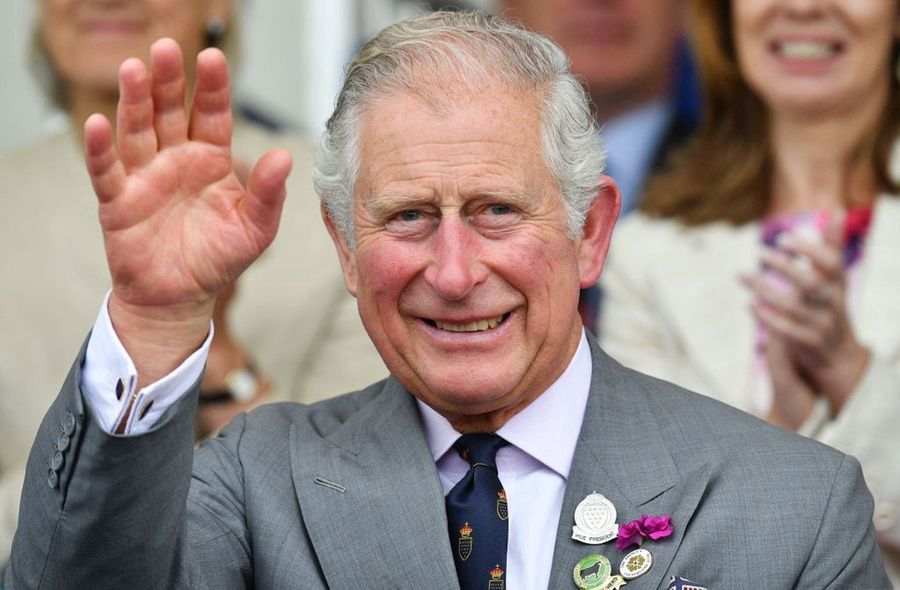 King Charles has spoken. Cigarette ban to come into force
Image source: © Getty Images

Konrad Siwik,
08.11.2023 12:00
King Charles confirmed the Tobacco and Vapes Bill during his first speech in Parliament. This means that children born on or after 2009 will never be able to legally buy tobacco products in the UK.
"My government will introduce legislation to create a smokefree generation by restricting the sale of tobacco so that children currently aged 14 or younger can never be sold cigarettes," King Charles said during the state opening of the British Parliament.
Smoke-free generation
The new policy means that anyone born on or after 1 January 2009 will never be able to buy cigarettes. This aims to phase out tobacco products for the next generation. The law will also aim to curb youth vaping.
UK Prime Minister Rishi Sunak said the move will mean that today's 14-year-olds will never be legally sold cigarettes and the next generation will grow up smoke-free. Sunak stressed, however, that smoking would not be criminalised under the ban.
The law is expected to reduce the number of smokers in the UK by up to 1.7 million by 2075, and smoking could be completely eliminated among young people by 2040.
Let us know what do you think