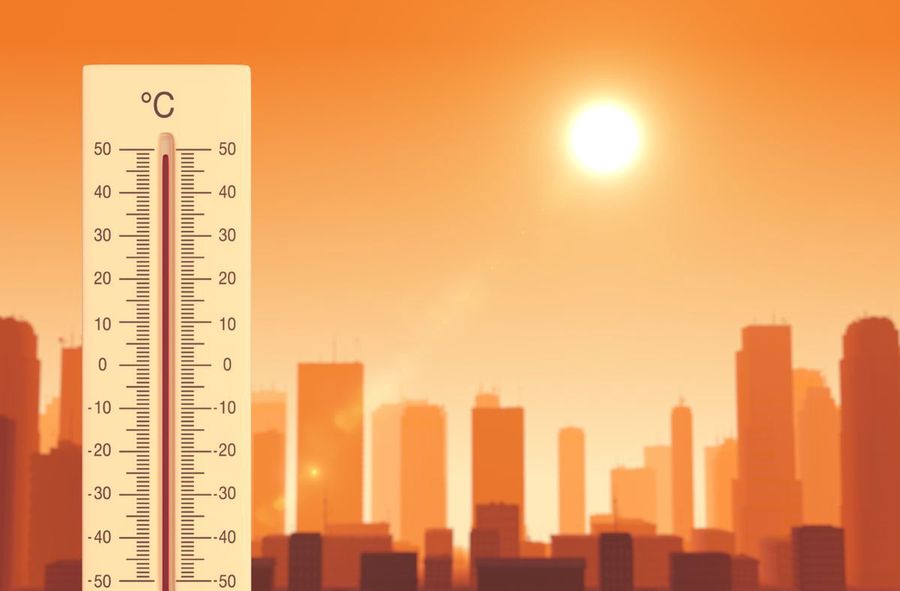 Health warnings in Brazil as country is hit by unprecedented heatwave
Image source: © canva
Natalia Witulska,
15.11.2023 12:45
On Tuesday 14 November, another infamous record was set. The temperature in Rio de Janeiro reached 42.5C but due to humidity it felt like 58.5C which is an unprecedented figure.
The climate crisis and global warming are no joke. Every day we hear about unbelievable temperatures, huge fires destroying nature or water flooding entire cities. Activists and environmentalists emphasise that it is important to fight for the well-being of the planet now, because in the future it may be too late.
On Tuesday 14 November, the perceived temperature in Rio de Jainero, Brazil, reached almost 60 degrees Celsius. Health warnings were issued across almost the entire country.
Heatwave in Brazil
Since last weekend, Brazilians have been agonising over an unexpected heatwave. On Tuesday, the Alerta system in Rio de Janeiro recorded the highest effective temperature since measurements began. It was exactly 58.5 degrees Celsius. The previous record was set in February 2023. At that time, the temperature reached 58C.
As bbc.com reports, Inmet (the National Institute of Meteorology) has issued red alerts for 3,000 towns and cities in the country. Experts note that temperatures could be five degrees Celsius above average for more than five days and could pose a serious threat to the health and lives of residents.
The effects of the heat will be felt most by those working outdoors. Local street vendors stressed in an interview with the BBC that out of fatigue caused by the heatwave they do not have the strength to walk, not to mention function normally. They said the temperature was unbearable and if it wasn't for water, they don't know how they would have survived it.
Let us know what do you think